Education in musculoskeletal health and musculoskeletal healthcare.
Organizing educational courses, symposiums, congresses, and conferences such as:
Promoting musculoskeletal healthcare
Every citizen will have musculoskeletal healthcare made available, and all factors in devising educational, preventative, and promotional projects are taken into consideration. We are ensuring access to sustainable and readily available services of high quality, and activities which are integratable in existing social-economic system.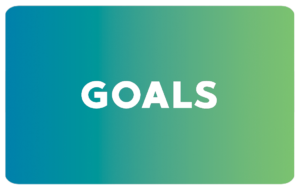 • promotion of musculoskeletal health
• promotion of lifestyles which have a positive impact on musculoskeletal health
• promotion of interdisciplinary approches for development and achievement of musculoskeletal health
• devising joint measures for reaching most efficient healthcare of musculoskeletal disorders
• public education and education of healthcare personnel in new approaches.
Establishing the Muskels center, with activities: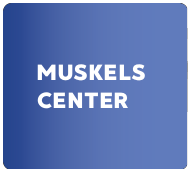 • active participation in building musculoskeletal healthcare,
• public consultance and advising about musculoskeletal disorders,
• conducting activities and performing services of highest quality